Freelance Finance 101
⬇️ The book I wish existed last year when I left corporate! ⬇️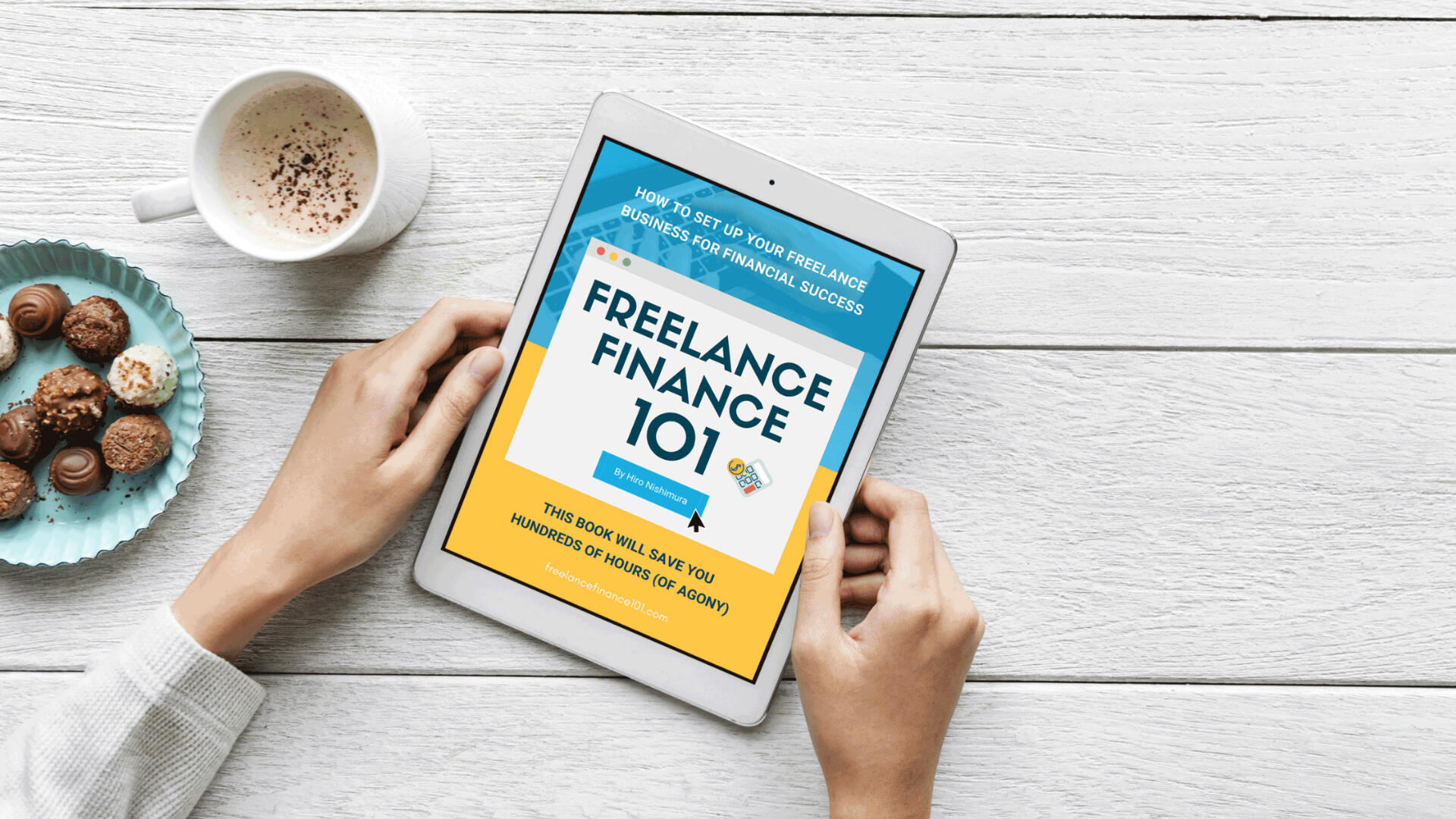 Hi, I'm Hiro 👋🏼 I left my corporate job at a tech startup last year to work as a freelance Content Strategist and Technical Instructor.

As a proud owner of a ✨brand-new LLC✨, I spent hundreds of hours researching how to create a financially healthy freelance business from scratch. I made few good choices, and plenty of bad ones.

There were many pitfalls I could've avoided had someone been able to warn me 😱 I want to be that someone for you!

I've had many amazing supporters who helped me network and start my freelancing career. But freelance financial literacy was not something I could find much transparency about 🥺 Truth be told, I didn't even know what questions to even ask!
I'm writing Freelance Finance 101: an ebook for side hustlers with at least $500/mo income and freelancers looking to leave their full-time jobs 💰 (Aspiring to be one of these people? Grab a copy anyways!)

In Freelance Finance 101, I'm going to help you demystify:
Self-Employment Structures

Banking Dos and Don'ts

Self-Employment Retirement Options

Self-Employment Health Insurance

Transferring your corporate 401k or HSA to your own account

Freelance Bookkeeping

Self-Employment Taxes

How to Set Rates

And more! 💰
With Freelance Finance 101 ebook, I will save you hundreds of hours of time and costly financial mistakes as you set up your small business. After all, your business should serve you, not the other way around!
Download a FREE sample chapter!!
Subscribe below to download a FREE sample chapter of Freelance Finance 101 and stay up to date for when the ebook is released!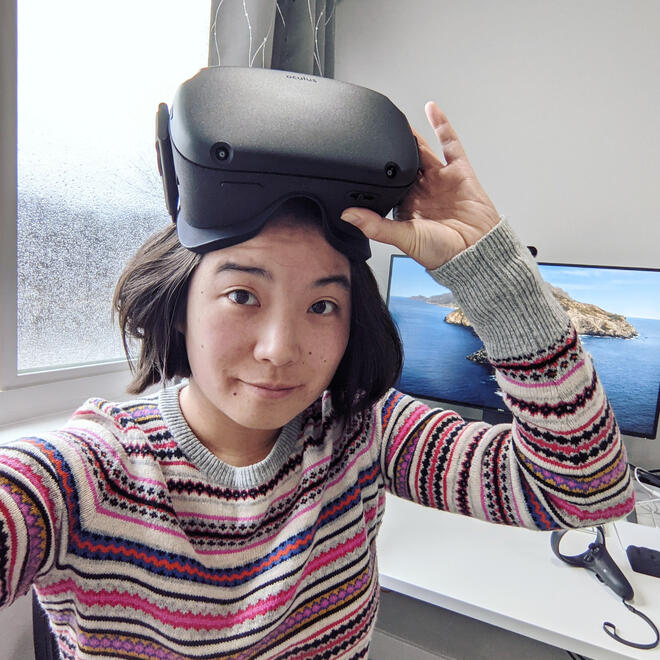 Hiro Nishimura is a freelance Content Strategist and Technical Instructor, teaching at LinkedIn Learning and egghead.io. She founded awsnewbies in 2018.

In her past lives, she was a Special Education Teacher and Systems Administrator at a Tech Startup in NYC. She blogs at hiroko.io.
Thank you!
I look forward to sharing my ebook and other freelance finance 101 resources with you! 😄